Welcome to The Gamer's Opinion!
If you are looking for Reviews and suggestions on what games you should and should not buy, you came to the right place. I plan on reviewing as many games as I possibly can so I can help you figure out what are the best games on the market. Don't forget to follow me on social media outlets to get the latest up-to-date news and reviews in the gaming world.
Game In The Spotlight
Recent Reviews
TGO's Top 10 Picks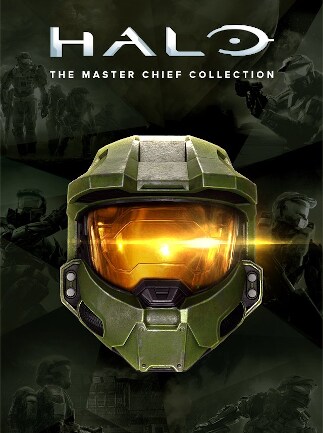 About Us
Just a little blogger looking to review as many video games as I can get my hands on.
Get In Touch
Mike@thegamersopinion.com
Social Media